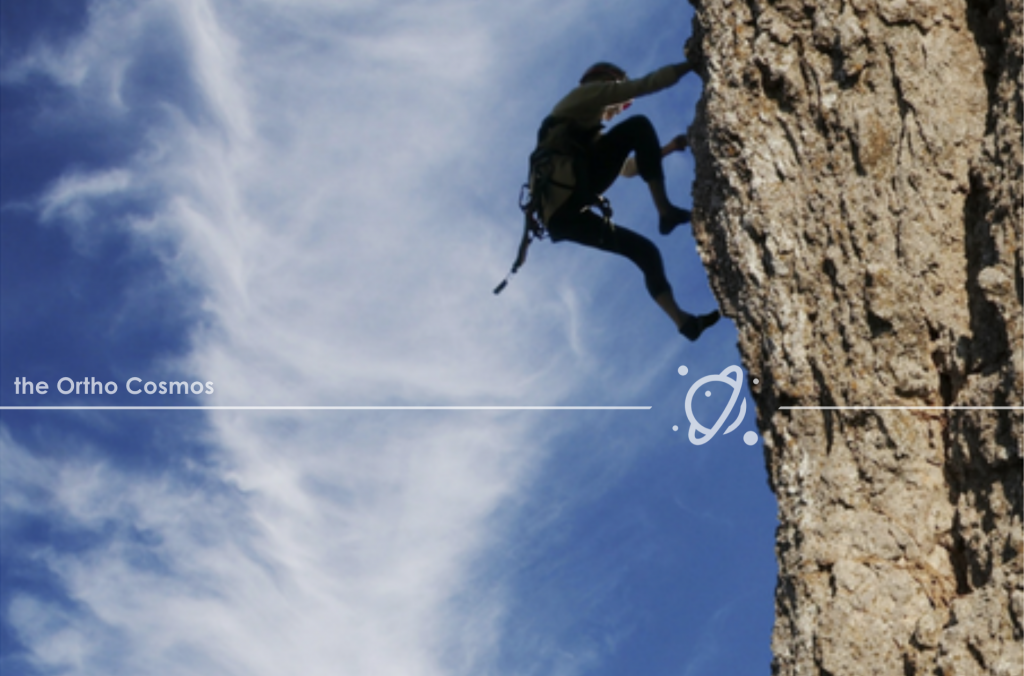 The patient demand for aligner therapy has grown over the years, and yet the challenge as orthodontists has been proper case selection and learning what types of patients can be treated with Invisalign. Every appliance we use has limitations, and aligners are no different. The opportunity we have is that technology has advanced the effectiveness of aligner therapy and increased the range of treatable malocclusions from Class I crowding to a range of problems that were once thought to be unachievable.
There are many perceived aligner therapy limitations.  Let's review some of those areas that are commonly perceived as beyond the reach of aligners, and review a few Invisalign treatments that addressed these malocclusions:
Significant AP Correction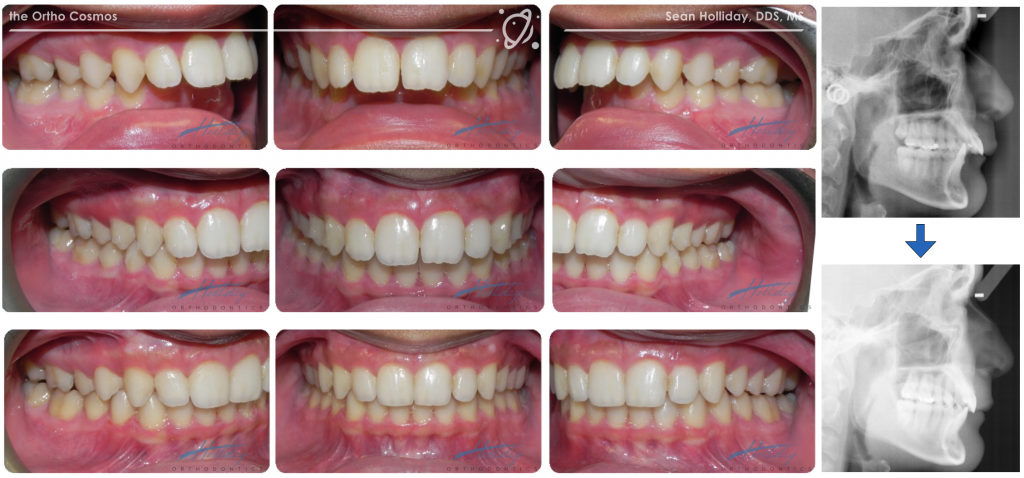 Deep Overbite

Anterior Openbite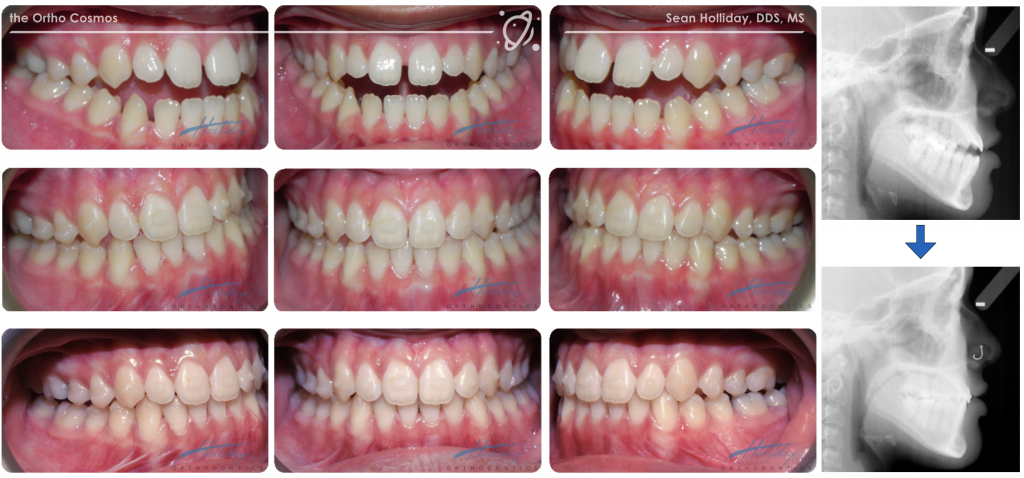 Significant Root Movement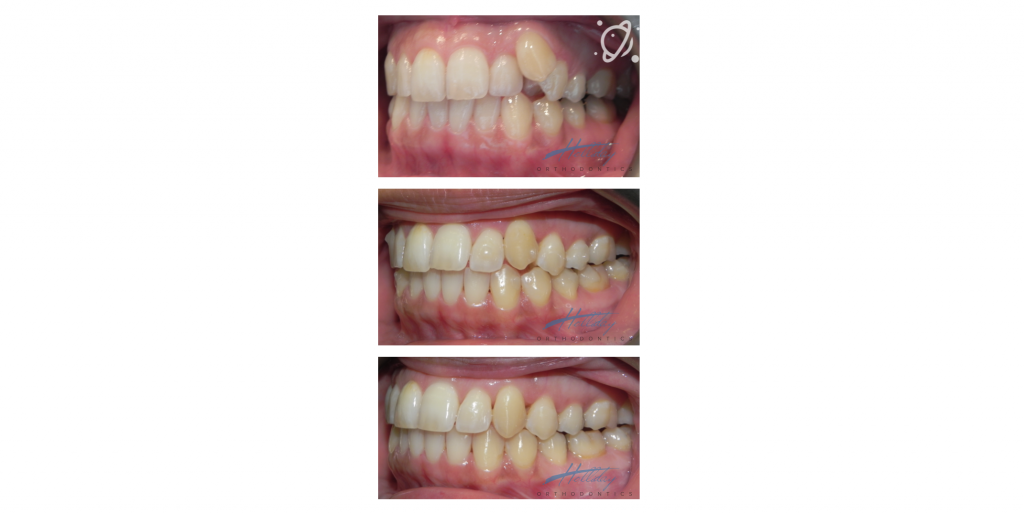 Bicuspid Extraction Therapy

There is a common misconception amongst the public and the orthodontic specialty that orthodontists are in the business of braces and wire bending. As patient demand shifts to expecting the same results from orthodontists but in more convenient and comfortable modes of treatment, it is important for us to remember that we are not in the braces business. Our specialty should continue to focus on the results we want to provide patients, and continue to explore modalities that fit into the experience patients desire. Properly implementing aligner therapy into an orthodontic practice does not have to compromise on these expectations.