Using Additional Aligners Effectively
Whether you still call them refinement aligners or midcourse correction, ordering additional aligners for Invisalign treatment should not be considered a treatment failure. In fact, this should often be considered part of the process in aligner therapy. Patients are advised that aligners come in batches, and as such, each batch is meant to achieve certain goals.
In many cases, the first batch is designed to achieve large movements and critical stages in treatment to correct the malocclusion. Sometimes, this is space closure, arch development, vertical changes, expansion, root movements or AP correction. The initial clincheck is designed to treat the most challenging issues and develop a plan that gets the patient closer to the end-goal. Sometimes that initial clincheck gets the final result achieved, but it is common where fine tuning is desired.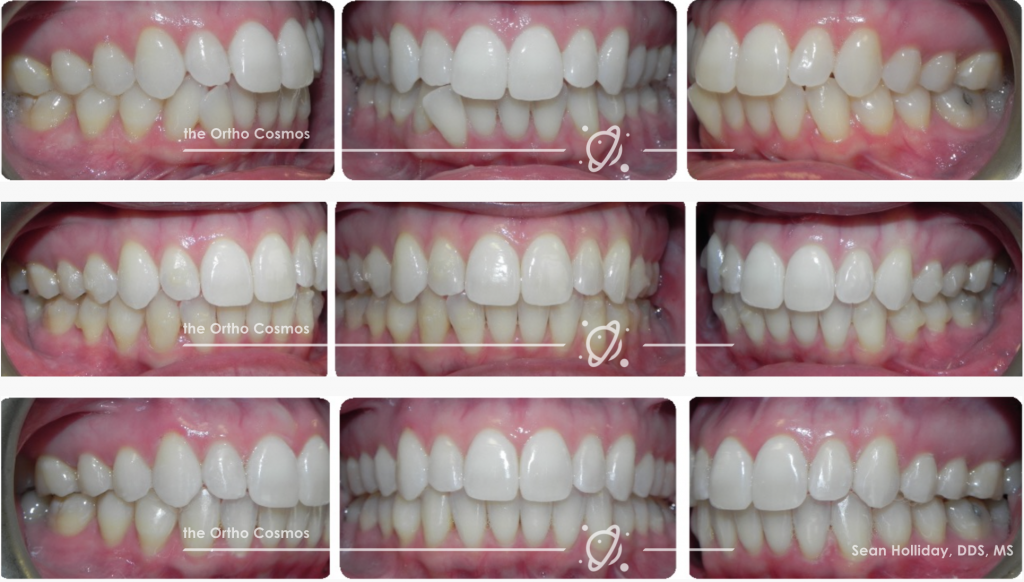 In the presence of multiple problems, especially in the three dimensions of space, more finishing is important and we should not dwell on refinement rates. Additional aligners help to finish the case and begin preparation for retention. There are times, when more severe treatment challenges dictate for a differing hierarchy of movements that will require different attachments that cannot perform adequately if everything is expected to be completed in one round of aligners.  This is where one or more sets of additional aligners are required to achieve a comparable result to what we would expect from fixed appliance treatment.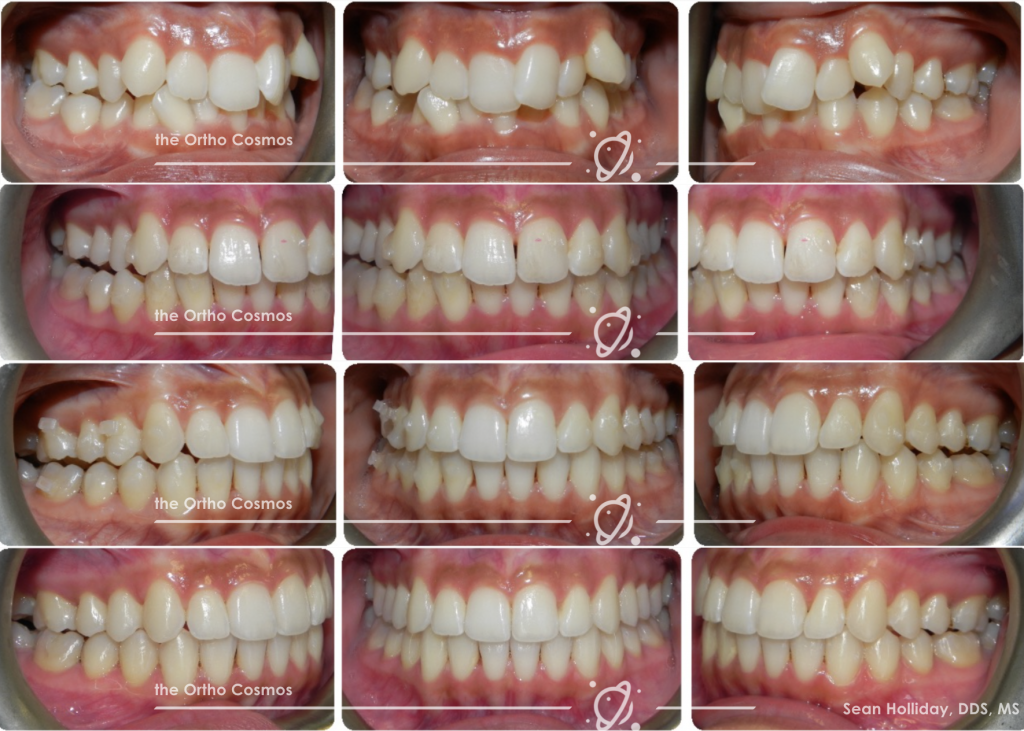 Through efficient use of Invisalign, ordering additional aligners can still keep treatment on track, maintain the expectations of treatment time with the patient, and practice efficiency.