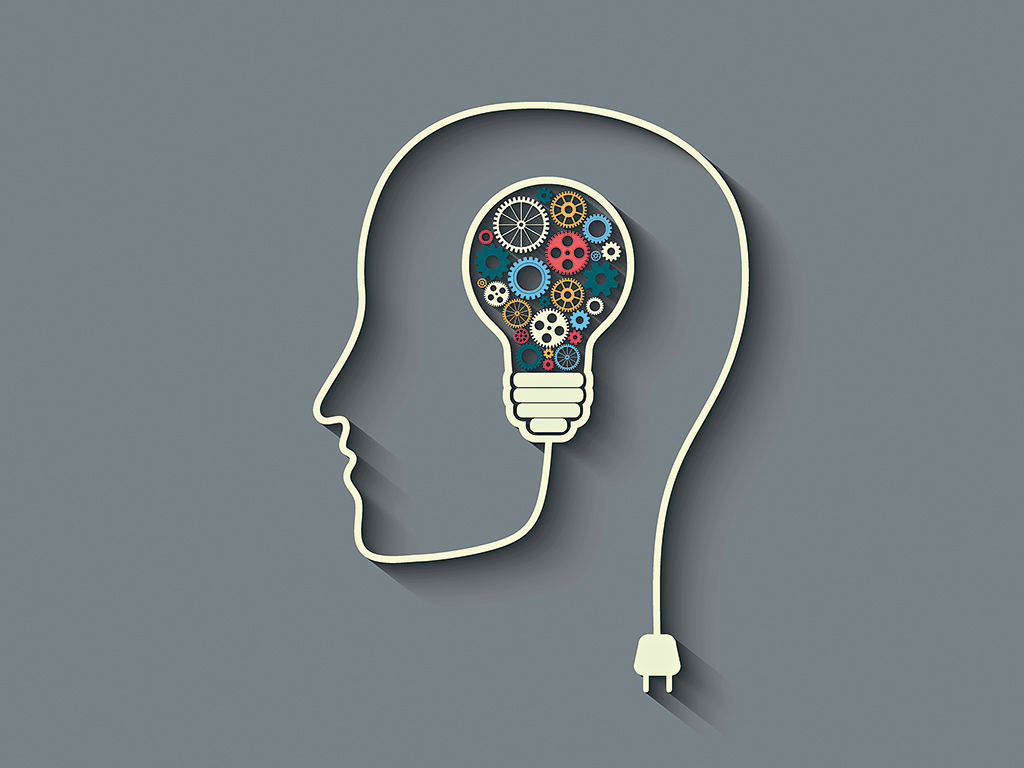 If you believe that we have to "save the specialty," we as orthodontists must continue to innovate. Consider that many of the greatest developments in orthodontics have come from within the profession.  It was forward-thinking doctors who introduced the Straight-Wire® Appliance, direct bonding of brackets and lingual braces to name just a few breakthroughs.
As we face new competition from corporations, we must rekindle this spirit of innovation within the specialty. In many ways, we ourselves have become "numb" to our own practices – accepting of two-year treatment times, jabbing wires and squealing handpieces as just another day at the office.  We must remember that the appliances, instrumentation and products we use on a routine basis play a role in the total patient experience. The challenge is for us to see these from the patient perspective and to recognize them as areas where we can improve the overall experience of orthodontic treatment.
While innovation has been critical to the evolution our specialty, it is not something that is emphasized in our educational upbringing.  In an attempt to bring a new idea to market over the past year, I set out to learn about the process of product development.  Along the way, I realized how I could protect and monetize my creativity through securing intellectual property.
In the coming weeks, I hope to share how you can turn your ingenuity into innovation that can advance our specialty. I will detail a method of how you can get your orthodontic product ideas into the right hands to get them to market.  I will also explain how you can create a secondary stream of passive income by capitalizing on the licensing business model, an ideal scenario for the practicing orthodontist.
Disclosure:
I recently licensed a product I co-developed with Dr. Richard Kaye to MidAtlantic Orthodontics (MAO). The ideas and concepts related to licensing have been adapted from best-selling author Stephen Key's One Simple Idea and the inventRight consulting program, though I receive no compensation from them.  Also, only an attorney can give proper legal advice, which I am not.