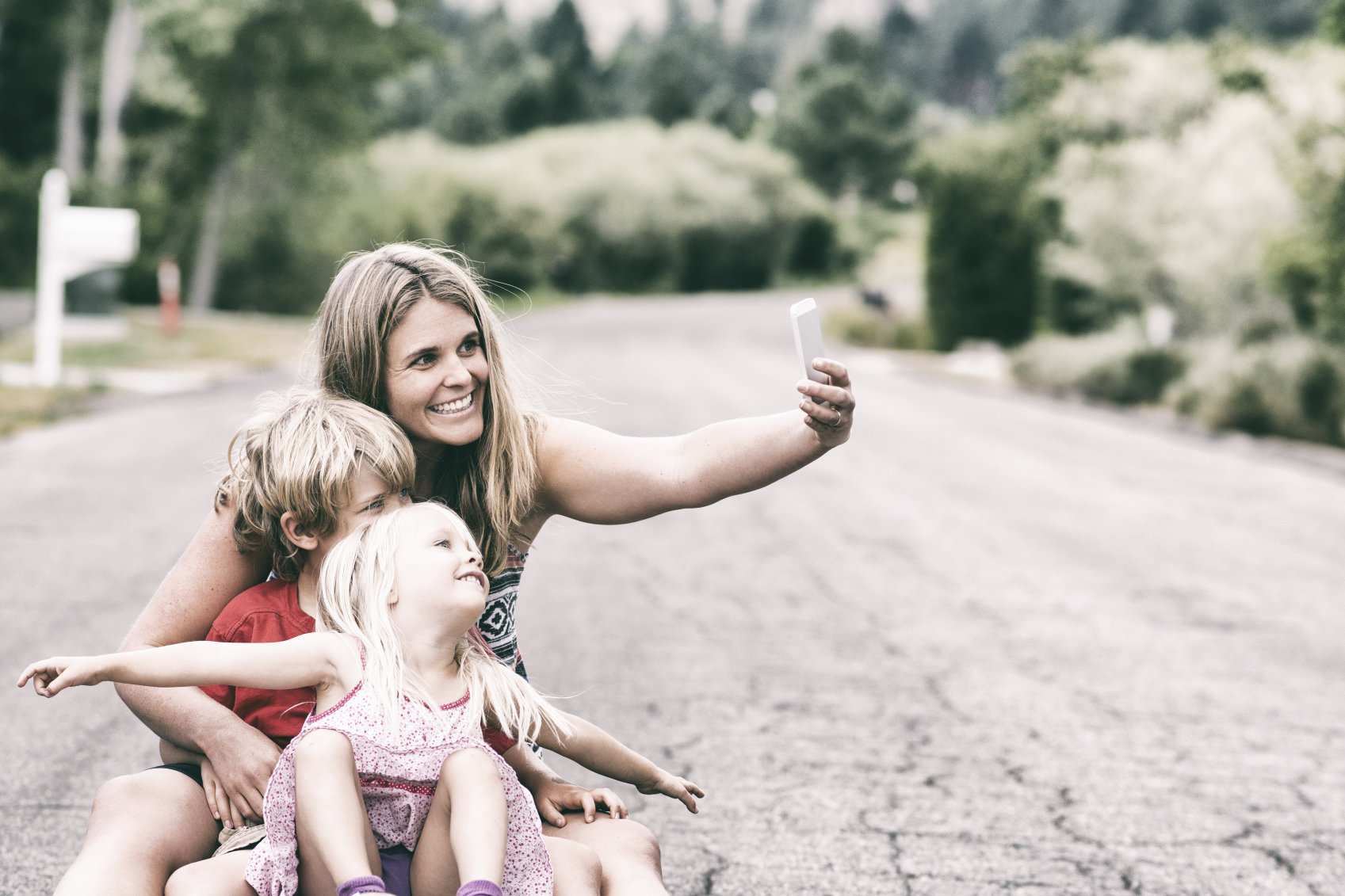 It has been widely reported that moms control 85% of household purchases and have a U.S. spending power of $2.4 trillion. Within this segment are tens of millions of millennial moms. In fact 83% of new moms are millennials, according to a study conducted by BabyCenter and they give birth to about 9,000 babies each day.
These new moms spend over eight hours online primarily searching or browsing for parenting advice. They turn to social media, reading product recommendations from other moms. Forty-six percent of millennial moms trust the recommendations of other parents, compared to 39% of generation X moms.  These younger moms are happy providing their opinions and recommendations, and are more likely to do so, citing themselves as key advisors among their circle of friends.
Seventy-four percent of millennial moms report they are sought out more often than other friends as advisors on a wide range of topics, and have an average of 24 close friends in which to share product recommendations. Aware of the power millennial mothers have in affecting each other's purchasing decision, forward thinking companies often connect with those who have a strong digital influence to promote their services or sell their products.
For example, companies such as Invisalign have Gabrielle Reece, millennial mom and influencer actively promoting the Invisalign brand on social media platforms.
Experts who study "millennial moms" and their purchasing habits understand there are 5 important considerations when communicating and connecting with millennial moms.
1. Make the experience about them and their children. Millennial moms want personalization and a relationship with the brands they support — especially for their children.
2. They love brands that get technology
New service brands like Plated and Blue Apron that deliver healthy meals while making life easier for them are extremely popular for these moms. Our use of technology, such as iTero scanners, Invisalign, Sure Smile, CBCT and 3D printing are all a very important part of this appeal to these moms.
3. Millennials expect a seamless experience from the brands they do business with.
Make appointments seamless by offering online scheduling, after school or early evening appointments for those working moms and busy school and sports schedules. Millennial moms prefer to minimize trips to our offices and this is where technology helps support their desires.
4. Businesses should use social media to educate and provide a platform for millennial moms to learn more about your practice.
Invite happy and enthusiastic moms in your practice to post on their social media platforms or post reviews on various sites such as Google and Facebook. Research shows these moms are heavily influenced by their friends and other influencers on social media.
5. Millennial moms are influenced by brands that are community focused.
Think of brands like TOMS shoes that donate a pair of shoes to a needy child for every pair purchased. Something as simple as sponsoring teams, other fundraising events in your community or even setting up your own fundraising events, are all important to these moms.
Understanding this very important demographic will be imperative if we are to continue to grow our practices and provide what these consumers and their families desire.