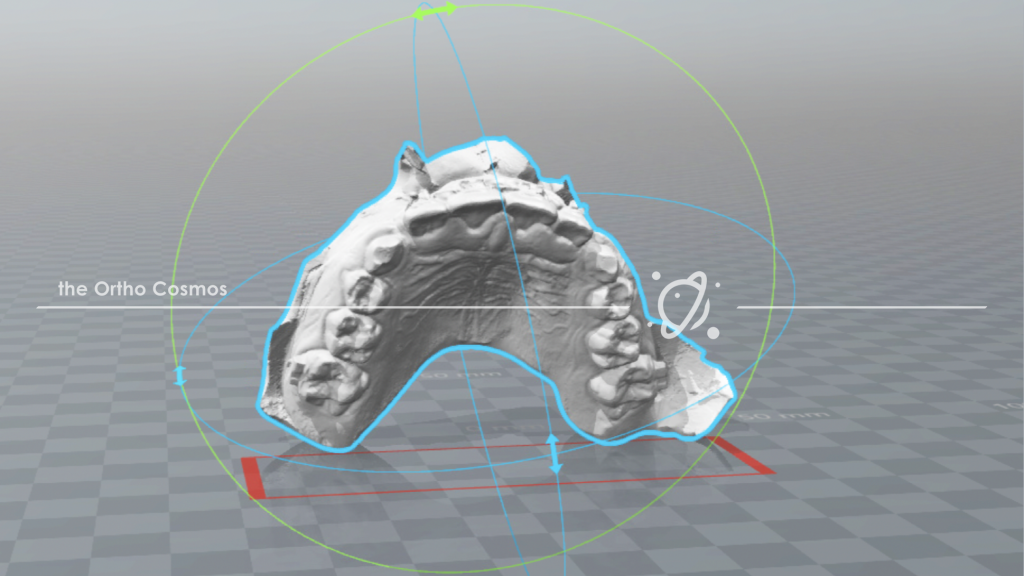 Buying a 3D printer is one level of investment into a more digital workflow. If you plan on acquiring digital scans, there are many software solutions that cleanup and modify your scans for better, and more useful prints. Here's a summary on several of the players:
Meshmixer – This software aids in cleaning up models and manipulating stl files. Although cumbersome for anyone who is not familiar with CAD software, it has nice features that can help prepare models for 3d printing. A great feature of meshmixer, is that it is free.
3D Builder – Speaking of free, this hidden gem is already available for anyone who has Windows 10. This software is easier to use than meshmixer, and can clean up cases to flatten models, add bases and label models with its text writing tool.
Easy Rx – This cloud based software organizes lab workflow to prepare outgoing lab cases or to better leverage your in-house lab. 3D printing workflow is nicely integrated to clean up casts and prepare them for any 3d printer. You can track cases, create reports, and lab slips for all types of appliances. It is a very intuitive system that aims to improve the efficiency of your lab.
Clincheck – Did you know you can 3D print models coming from Clincheck? STL files can be exported from the initial stage and the final stage of Clincheck. Remember, Align Technology is one of the first and largest 3D print manufacturers in the world.
Orchestrate 3D – This program allows for modifications to scans which include cleaning up scans, sectioning, virtual removal of brackets, adding pontics, adding attachments and tooth movement to fabricate appliances. There are options to have full control, or for an additional fee, setups can be prepared for the office.
Ortho Analyzer – This software from 3Shape is a suite of different solutions for 3D modeling and digital treatment planning. With this software you can create digital study models including virtual bases, and perform treatment planning and case analysis using 3D and 2D tools, virtual setups, and digital articulators.
Elemetrix – This cloud based software from Suresmile allows for diagnostics, IDB setups and designing aligner therapy. It can integrate with scans and CBCT images. Once the treatment planning is completed you can export stl files that can be loaded into your 3D printer to manufacture the appliances.
Exceed – The developers of the former Orthocad IQ IDB system have started the Exceed lab. They offer a digital workflow where intraoral scans can be processed into their IDB system or clear aligner therapy that can be performed using in-house 3D printing.