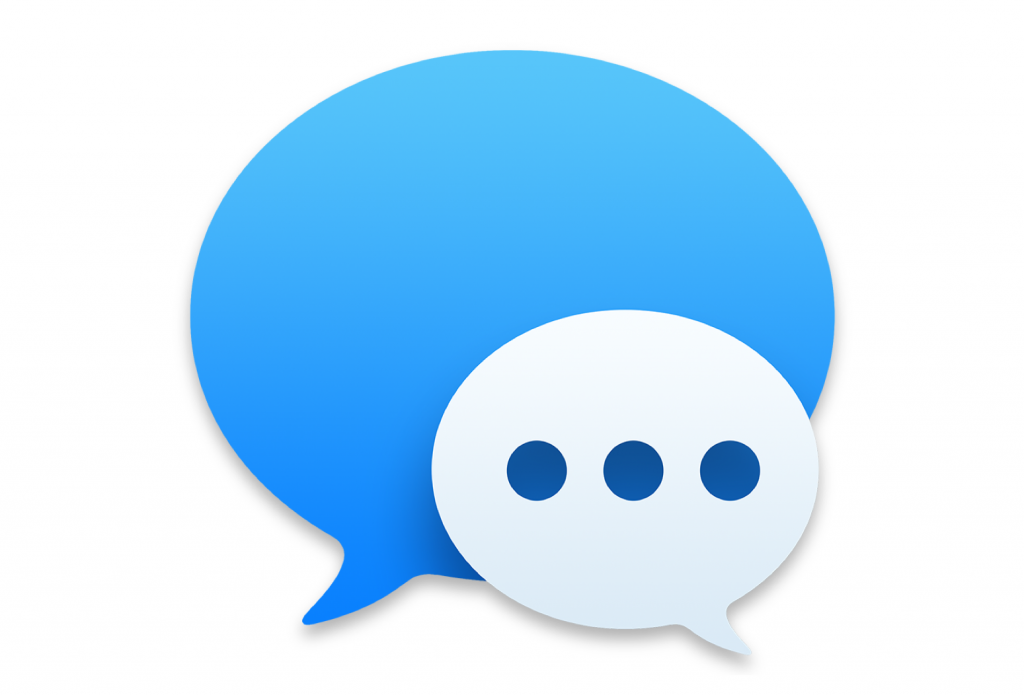 It seems like every time I turn around there is yet another company looking to siphon money from doctors' pockets. Little by little we buy into the promises they make and we wonder when the cost of running a practices became so high.
The latest case of insidious overhead creep comes in the form of outsourced live chat on your website to companies like OrthoChats and OrthoEngage.
Whether or not live chat on your website is useful is not something that we need to debate. The issue that I have in contracting with these companies is they…..
The rest of this post is available only to orthodontists and orthodontic residents registered with the Ortho Cosmos
Log in to the Ortho Cosmos
Not registered yet?
Click here to sign up for your Free Ortho Cosmos Membership