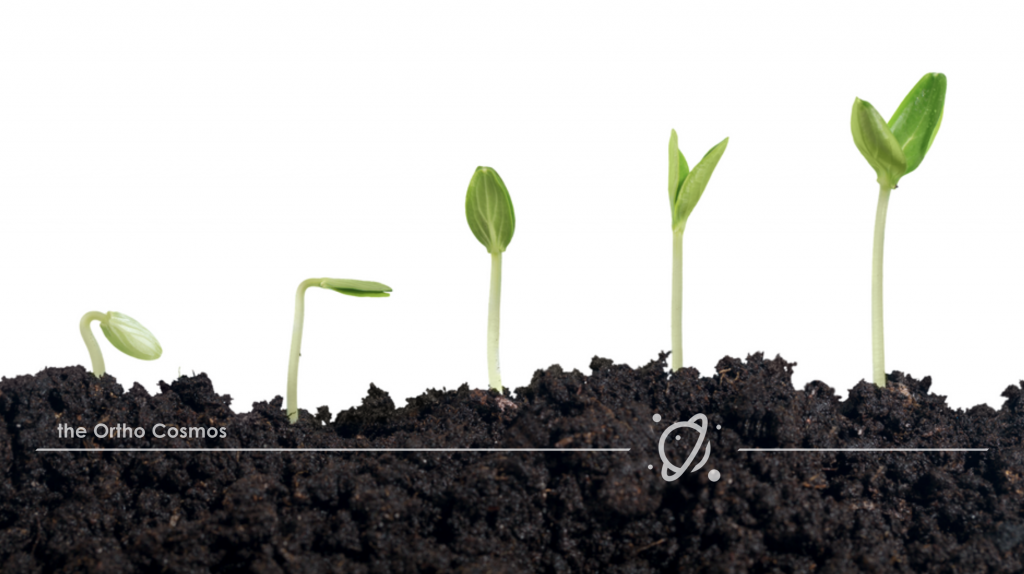 Growth vs. profitability. These two are not the same. And many times, one challenges the other.
Of course, most of us want both, and we should work on both. The big question is which is more important? Balancing the top line and the bottom line of your business is a critical decision for success…
The rest of this post is available only to orthodontists and orthodontic residents registered with the Ortho Cosmos
Log in to the Ortho Cosmos
Not registered yet?
Click here to sign up for your Free Ortho Cosmos Membership