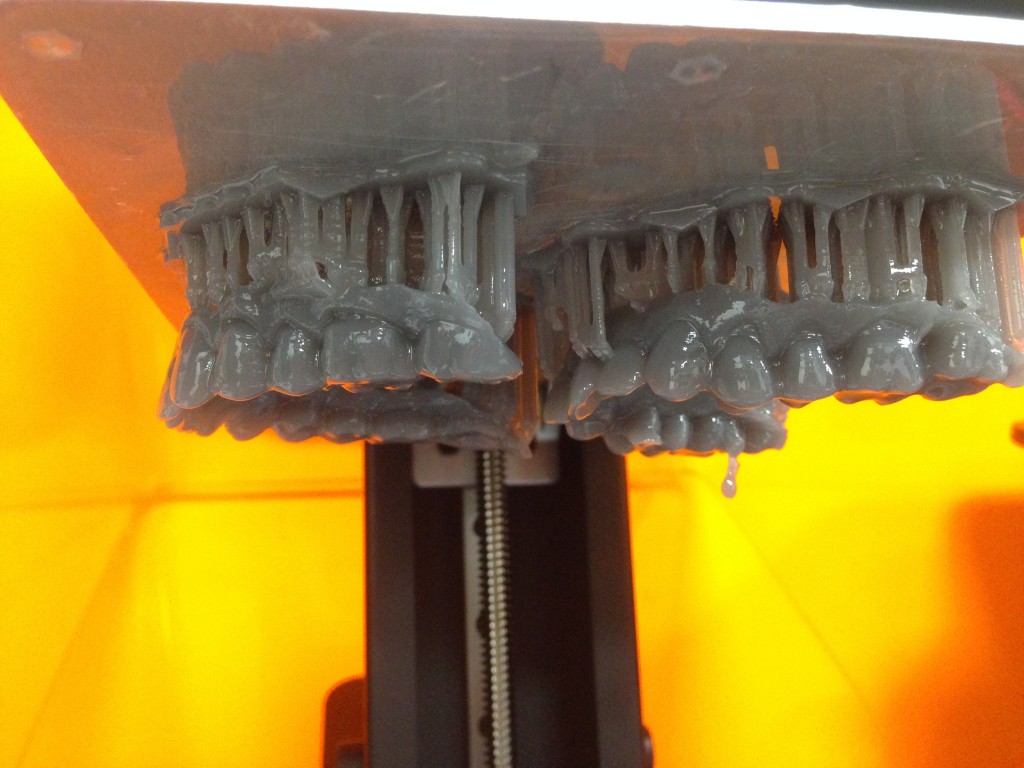 I realize for many, the integration of a 3D printer seems like buying a novelty item that will sit in the back of the office. Unless good uses are found for this equipment, that just may be true. Purchasing a 3D printer has the potential to gain office efficiencies, improve patient experience, and gain a healthy return on investment.
In order to see these benefits, it is important to develop workflows that maximize the benefits of this technology. To leverage this digital space, consider…
The rest of this post is available only to orthodontists and orthodontic residents registered with the Ortho Cosmos
Log in to the Ortho Cosmos
Not registered yet?
Click here to sign up for your Free Ortho Cosmos Membership