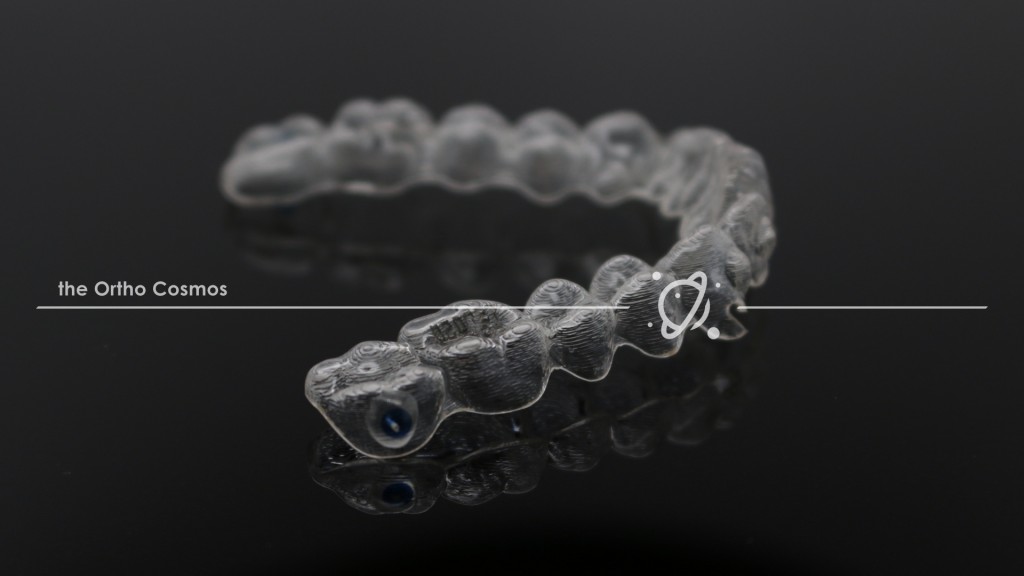 With the advent of digital technology in orthodontics, clear aligner therapy has become a large growing segment of orthodontic treatment. In the modern-day orthodontic practice, clear aligner therapy has opened the door to the treatment of many patients who would never have sought out orthodontic treatment. As you consider all the options available for patients, it's important to consider clear aligner therapy goes beyond the plastic.
The plastic aligner is a delivery device to a much more sophisticated process. Before that aligner is fabricated, there is a full workflow that determines what those aligners will achieve. It begins with the impression of the dentition. Today, this impression is fully digital, and captured by an intraoral scanner. That digital data is sectioned and separated into each component tooth. CAD software then allows for 3D controls that place the teeth in their desired position.

The placement of teeth on the CAD software does not guarantee that the actual teeth will respond into that desired outcome. This is where the best practices of tooth movement come into play. An experienced orthodontist will modify the movements that are drafted to maximize the predictability of the final result, plus maintain a healthy outcome. This is where the skill of the doctor determines the success of the patient's treatment. The staging of the movement, the speed, direction and supporting attachments are the true secrets to success. A proper treatment plan is the critical component.
Are all clear aligner systems the same?

Clear aligner therapy started with sectioning plaster casts and manually placing teeth into position. Some aligner systems still use a digital version of the same technique. The most versatile clear aligner products offer more effective tools in the diagnosis and design of the treatment. These allow the doctor to better control the movements and represent the desired forces into the aligners worn by the patient. The better the software is in designing the treatment, the better the aligner system. The better the available force systems to move teeth, the better the aligner system. And the better the transfer of digital data into the fabrication of the plastic aligner, the better the aligner system. Even rudimentary clear aligner systems can treat simple crowding issues.  Only the best clear aligner systems combined with an experienced doctor can achieve the best results treating a full range of simple to complex malocclusions.