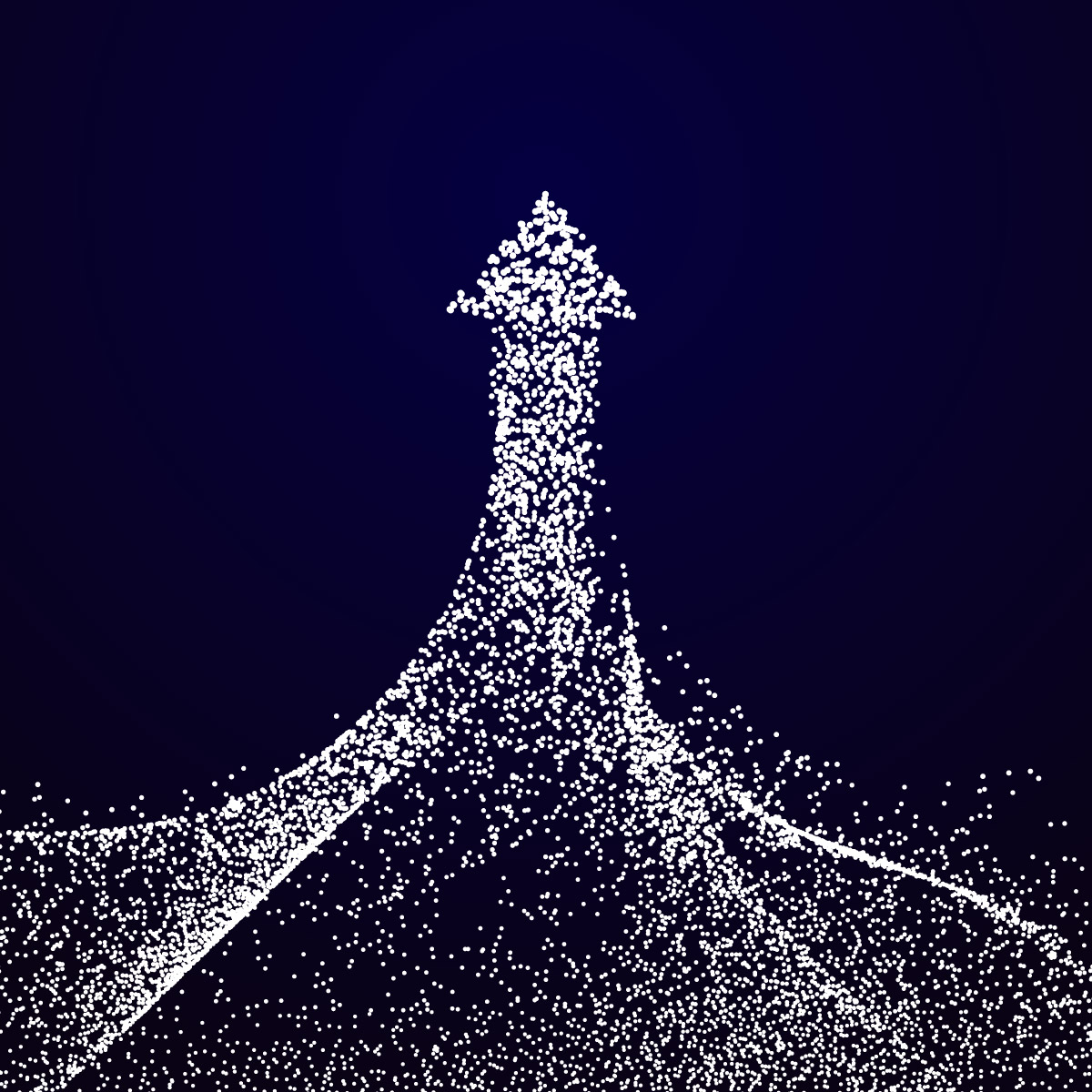 Scalability vs Growth

Scalability is an extremely important ingredient in any successful business; however, there is a common misconception that growth and scalability are equivalent concepts. We need our practices to grow to have a healthy business and continue to help patients, but it is the capacity that our practices have to deal with growth spurts during the course of their existence that defines scalability. It is this subject matter that I want to tackle today because how we scale comes in two basic flavors, scaling out and scaling up.
Scaling out involves accommodating growth through additional assets, whether it is additional employees, additional office space, even additional marketing dollars. On the other hand, scaling up involves the absorbing growth by increasing the efficiency and output of your existing assets. Both provide a business with scalability, but they are fundamentally (though not mutually exclusive) approaches.
The rest of this post is available only to orthodontists and orthodontic residents registered with the Ortho Cosmos
Log in to the Ortho Cosmos
Not registered yet?
Click here to sign up for your Free Ortho Cosmos Membership