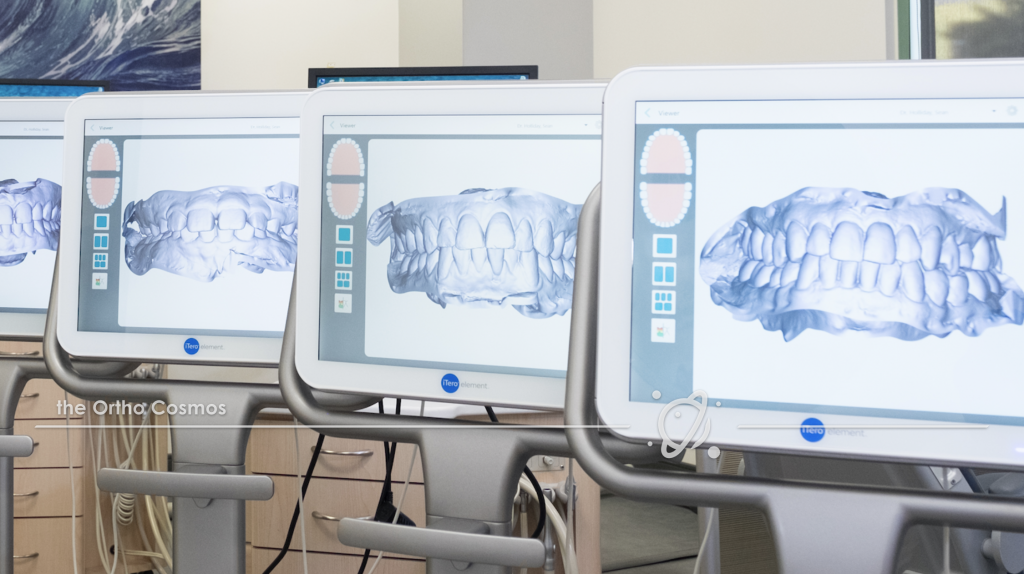 Orthodontic treatment is about impressions. New patients get an impression of our practice everyday from the first phone call, to the start appointment. A series of impressions lead to the decision that they will become a part of our practices. A big part of this is the impression for study models and to design an appliance for treatment.  Shouldn't this experience set the tone to what your practice has to offer?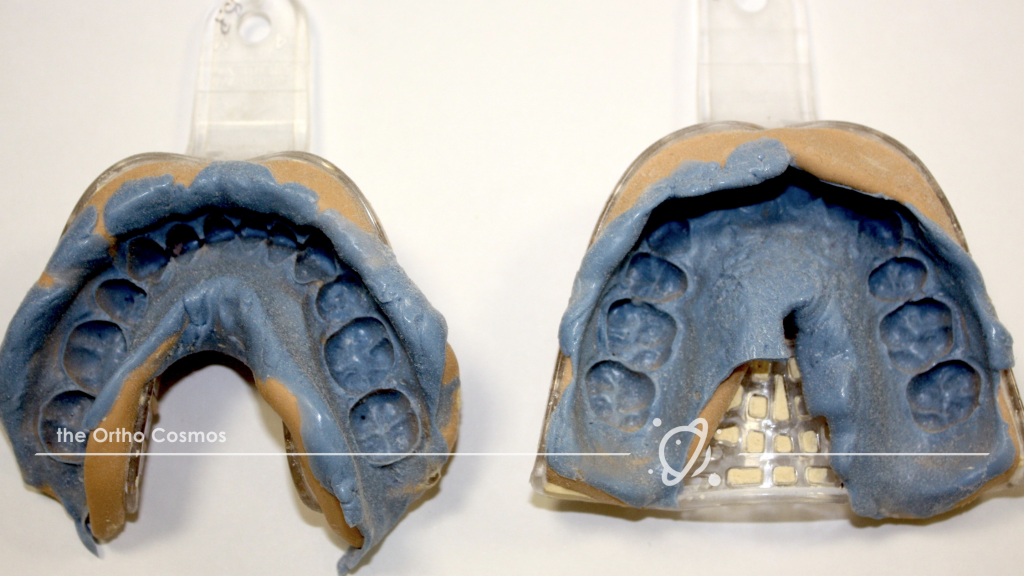 Although there certainly are many tried and true impression techniques available today, the digital, intraoral scanner is perhaps the greatest impression advance to date. Most of the  imaging devices today, capture full arches and occlusion within minutes and display a remarkable innovation for patients and parents to see. One common concern patients have regarding orthodontic treatment, is the impression process. The days of gagging and retakes can be a thing of the past with these scanners.
The accuracy and digital tools are some of the greatest advantages to a digital scanner.  It is no longer an expensive replacement for alginate or even PVS. Besides getting an impression of the teeth and tissues to fabricate appliances, many intraoral scanners now offer diagnostic tools, progress tracking, and case presentation simulators to better educate patients on their treatment.

These new toolsets offer opportunities with internal marketing, new patient presentation, and treatment efficiencies that leverage another great aspect of technology and the new digital age of orthodontics.  The continuing advances in digital scanning will lead to greater advantages for orthodontic practices and ultimately offer the best first impression to our patients.