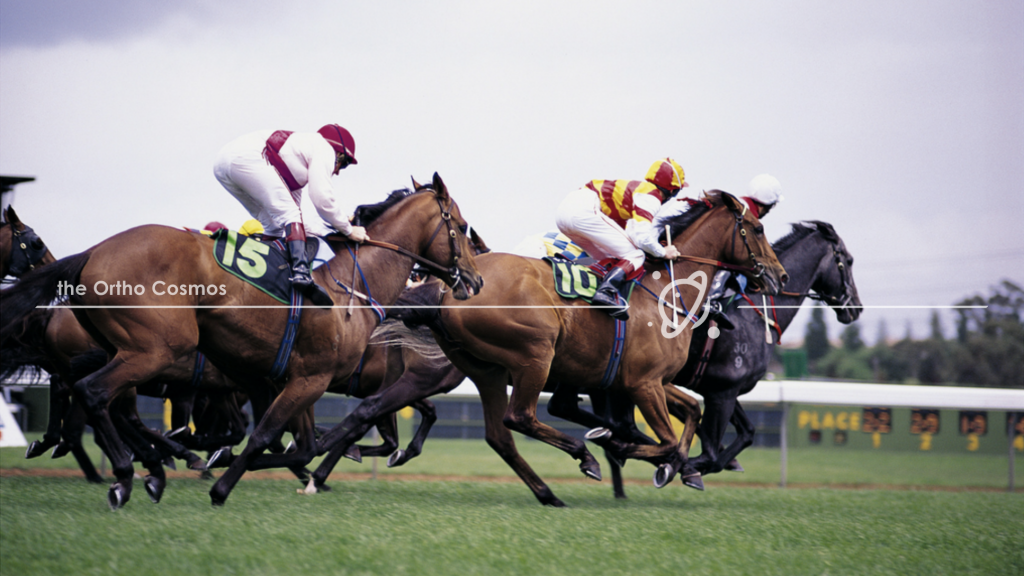 An interesting fact about orthodontists, is that we are driven people. Top of the class, best grades, and a competitive nature are all common denominators in our specialty. I have noted that in school, competitiveness becomes an important part of advancement since scholastic achievement is often measured by your ranking. Fast forward to professional, and business life, and you realize the rules of the world are just a bit different. We are misguided at times because teachers favored the best student. In real life, patients don't regard your grades and class rank as valuable. There is no study, that I am aware of, where your academic ability was in any way related to your success in the business of orthodontic practice. And yet our competitive spirit continues.
It can be a never ending battle of frustration if our goal is to beat the rest. Ultimately, there is going to be someone better, faster, cheaper, more popular than you. This sense of competition is not unique to the orthodontic profession. Not at all. There are competitive business strategies all across industries. This leads to the concept of finite players vs. infinite players: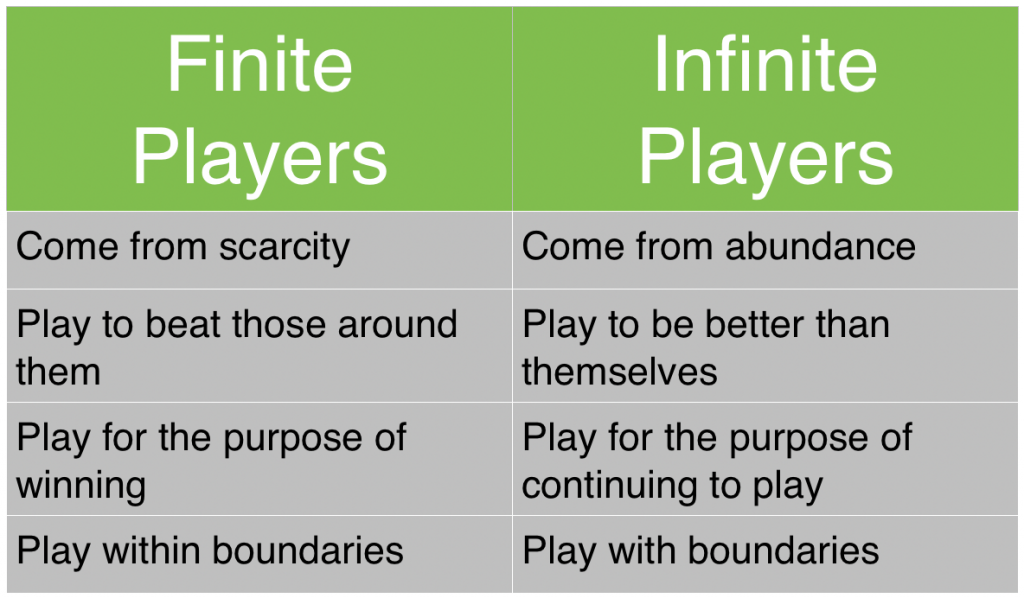 The joy comes, not from comparison, but from advancement" – Simon Sinek
I, like many of you, have a competitive spirit. And yet I find the most fulfillment in outdoing myself, than beating someone else. Constant and never ending improvement is one of our mottos. For the team, for myself, for our practice.