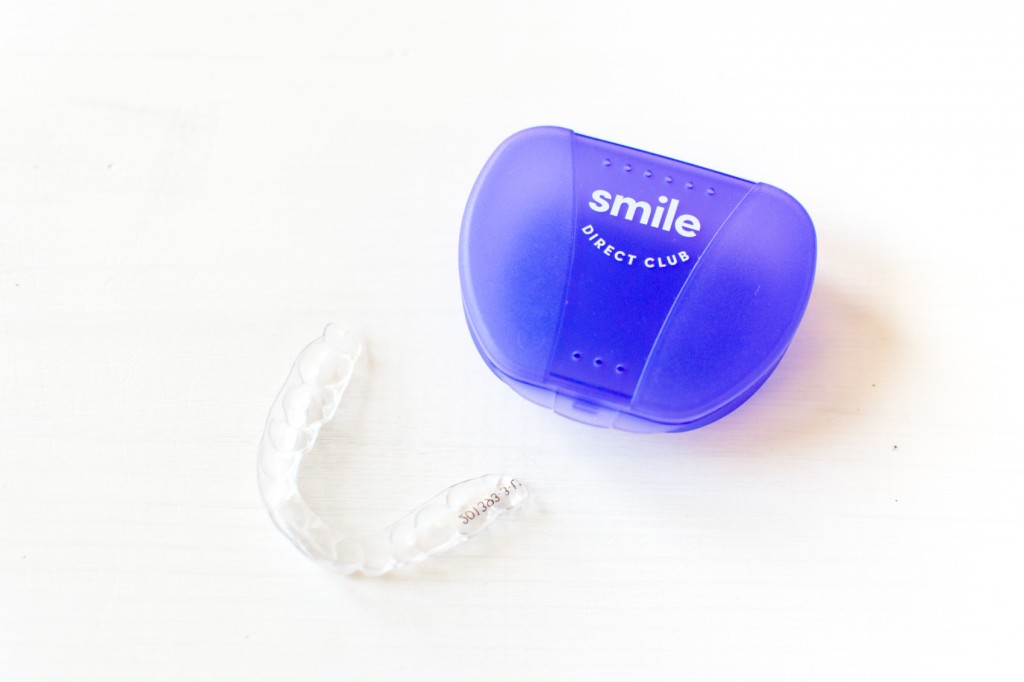 Innovation that helps expand access to care is a great thing for healthcare, so when I saw Smile Direct Club entering the market I was very intrigued. In theory, mail order aligners and at-home orthodontic treatment has the potential to be helpful to a number of patients who otherwise would not be able to see an orthodontist. However, as is the case in many areas of healthcare, corporate greed can often taint a promising approach to treatment.
The inherent problem with Smile Direct Club is that it is not a doctor run organization; it is owned by Camelot Venture Group (Sharper Image, Lens Express, etc.). Their model is not about patient care, it is about profit, and they have been very successful at lobbying state legislatures to allow them to operate without the same oversight provided by state dental boards who's mission is the protection of the public. Prospective buyers should treat this like any other medical decision and get multiple opinions. They may find that the local orthodontist they know and trust already offers comparable pricing for limited treatment as well as convenient at-home treatment.
There are certainly patients with minor tooth alignment problems who would be great candidates for this type of care model. However, it is hard to tell whether you are actually a candidate for their treatment because SDC provides a financial incentive for dental professionals to approve their treatments so they can ship cases. Additionally, it is extremely difficult for patients to track down reviews of Smile Direct Club, and when you find one it is hard to rule out whether or not it is a fake review or patient story sponsored by the company. Difficulty in gathering valid feedback from customers may stem from the company's Terms of Service that requires customers enter into an Arbitration Agreement that covers "any dispute regarding the products and services." 
I thought it would be helpful if I could compile patient reviews of Smile Direct Club to make them easier to find. It took me a while, but I did my best to gather a representative sample of SDC reviews from people who actually appear to be verifiable patients of Smile Direct Club. I was hoping for better, but this is what I found.
Patient Reviews of Smile Direct Club
Read C S.'s review of SmileDirectClub on Yelp Read Bradley B.'s review of SmileDirectClub on Yelp
Read Samuel T.'s review of SmileDirectClub on Yelp Read R O.'s review of SmileDirectClub on Yelp
Read E C.'s review of SmileDirectClub on Yelp Read Corie K.'s review of SmileDirectClub on Yelp
Read Jen M.'s review of SmileDirectClub on Yelp Read Karlyn B.'s review of SmileDirectClub on Yelp