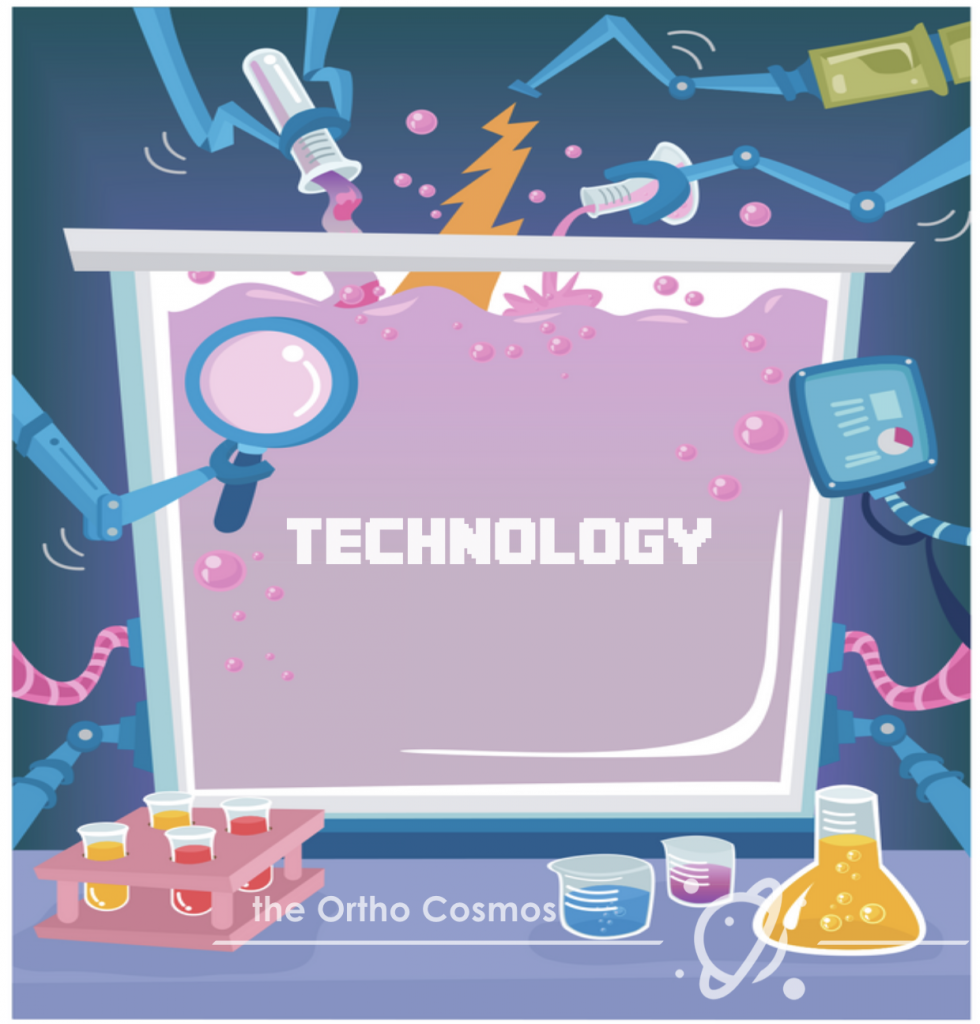 By definition, a catalyst is a substance added to another substance, to accelerate the rate of a reaction. The catalyst is not consumed in this process and may be used many times before it loses its effectiveness. The issue with a catalyst, is that it does not cause a reaction by itself.
Consider practice growth as the result of a reaction.  Technology is a catalyst that will not lead to a result unless a base reaction is present.  Simply using scanners, 3D printers, cone beam, or Invisalign will not guarantee success.  Toys are just that, unless they add value to patients, and lead to return on investment to the practice.
By itself, technology will not grow your practice.  There are many toys and applications to chose from these days.  In most circumstances, there is a sales team that will show you how that new device, application, appliance, or equipment will lead to practice growth. There are key things that must be in place to maximize the benefit of a technology add.
The base reaction to practice growth is the right type of practice culture. Your team culture, outstanding service, and the right practice model for your demographics are key steps that need to be in place to facilitate growth.  Once the base reaction is in action, it is important to have processes that are congruent with technology.
If you integrate a piece of technology in your practice, consider ways to enhance how the technology adds value to patients and make that message a standard script in your office.
Have a team culture that promotes the benefits of technology.
Use technology to improve the patient experience.
Highlight your team's special experience with the technology.
Emphasize how your skills with the technology benefited the patient's treatment.
For many of us, we invest in technology to improve our practices. It becomes more important what you do with that technology, than simply buying it. The key to grow is taking that digital tool and use it to enhance what already makes your practice unique.