Orthodontic practice can feel like a circus some days. A series of patients are late to their appointments, one of your clinical assistants called in sick, and your phones are off the hook calling in for emergency appointments. We have all been there, but the circus I'm really talking about is the circus industry. Specifically, about the changes to the circus business that led to the closing of Ringling Bros. and Barnum & Bailey Circus.
At its prime, the Ringling Bros. and Barnum & Bailey Circus was a popular family outing. Over time, expenses grew, ticket prices did not, and concerns over the use of animal acts led to public concerns over the industry.  This year, after 146 years of performances, this American icon has hung up its big tent.
The competitor in many ways is time. It's a different model that we can't see how it works in today's world to justify and maintain an affordable ticket price. So you've got all these things working against it." Kenneth Feld – CEO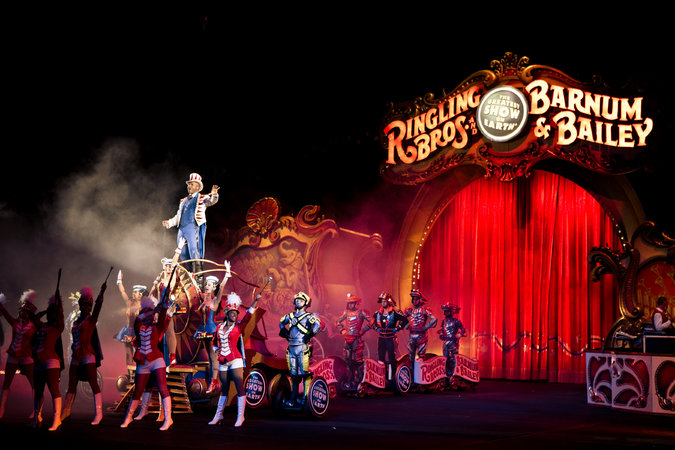 As market trends continue to change and other players enter into the orthodontic space, is the private practice of orthodontics headed in the path of the traditional circus?
Where most circuses were competing with each other over market share of a decreasing demand of traditional acts, a lack of change in the circus experience was leading to a downward spiral of the industry. By contrast, the circus has been reinvented and successfully invigorated by Cirque du Soleil. Their focus was on changing the experience: taking the popular and cost effective strategies of a circus act, and raising the experience to the level of theater. This tapped into a client base that saw the circus act from Cirque du Soleil more as a broadway show, than a sideshow act.
In less than twenty years since its creation, Cirque du Soleil achieved a level of revenues that took Ringling Bros. and Barnum & Bailey (the once global champions of the circus industry) more than one hundred years to attain.
What can we learn from Cirque's success?
The key factor in their success is differentiation. Create an uncontested space where competition is irrelevant. Cirque du Soleil has learned to generate and capture new demand. They also broke the value and cost trade off that plagues many business models. In many ways, we can still create great value to patients and decrease practice costs with the efficiencies patients expect.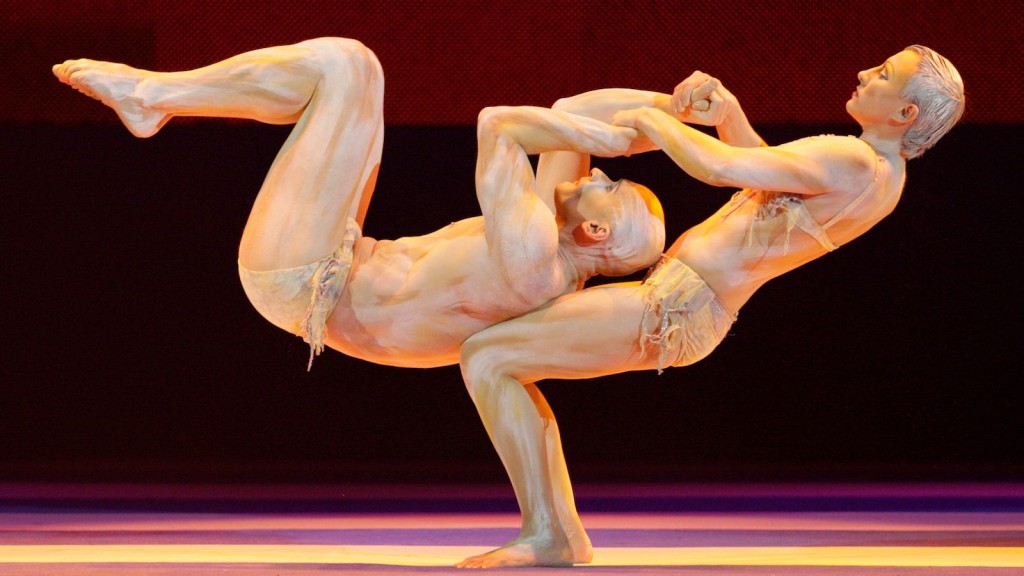 It's generally believed that the way to beat your rival is to outperform or outpace them. But in business, the better way to win is to create uncontested new market space where no competition exists…Cirque du Soleil designed the classic symbol of the circus with a glorious external finish and a higher level of comfort, making its tent reminiscent of the grand old circuses. Gone were the sawdust and hard benches. Acrobats and other thrilling acts retained, but their roles were reduced and made more elegant by the addition of artistic flair and intellectual wonder to the acts." – Mauborgne & Kim – This is how Cirque du Soleil reinvented the circus
We are at a crossroad, where we are moving from an industrial economy to a service economy. Patient experience is king, and straight teeth and quality outcomes are no longer a differentiator, but the price of entry. Through technology and economies of scale, delivering the product of straight teeth will reach a large scale where orthodontists can no longer compete by cost and sustain a viable business. The key differentiator is delivering unparalleled patient experience by offering those aspects that are difficult to replicate by achieving an incredible office experience, unrivaled customer service, shorter treatment times, greater comfort, and better convenience. Ultimately, take the best aspects of orthodontic treatment and reinvent the experience.  Seems tough? If it was easy, everybody would be doing it… and that's the whole point.
Want to learn more about Cirque du Soleil's philosophy for success?  Check out: The Spark