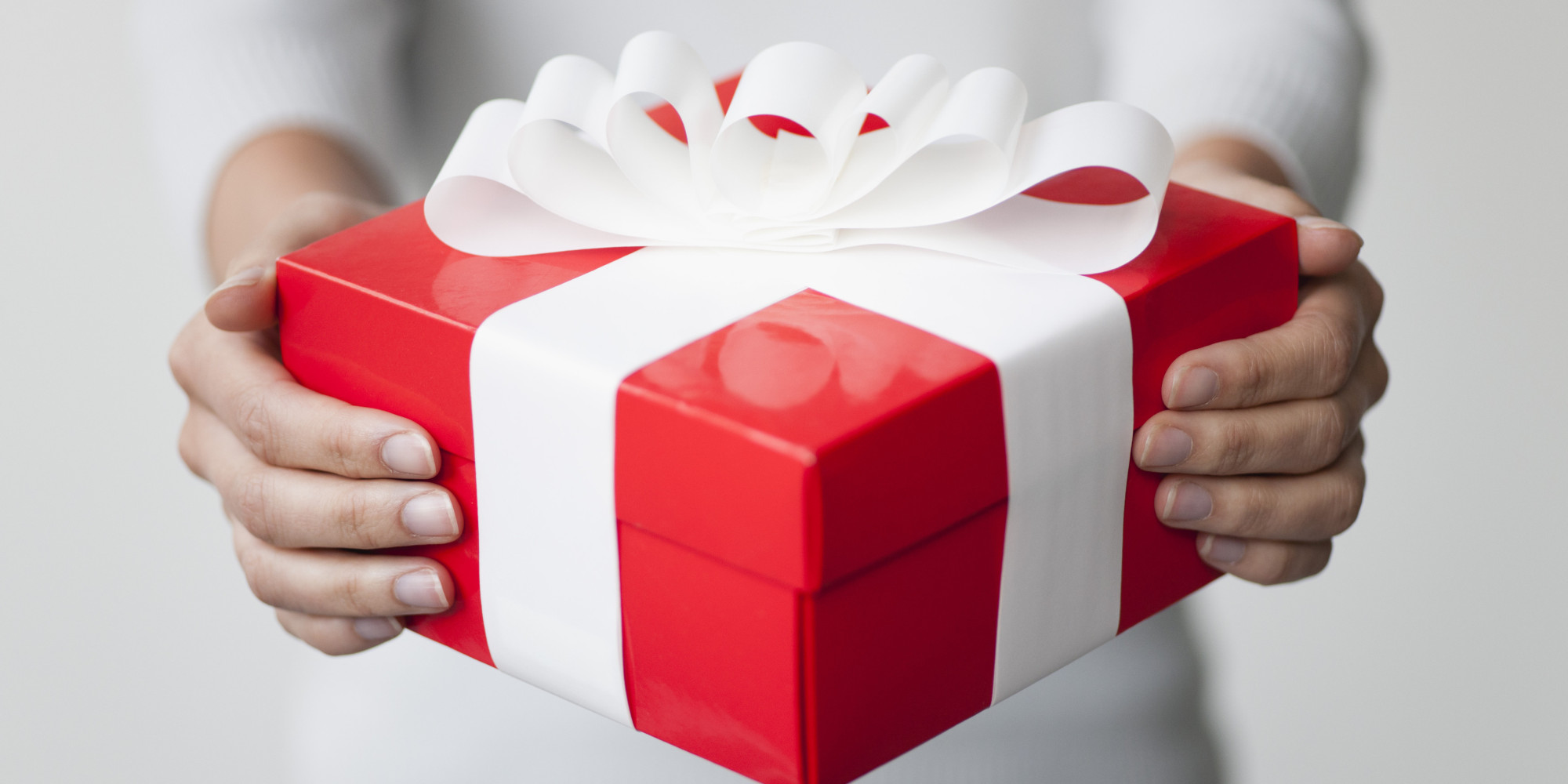 I just finished one of the best business books I have read all year. The title is Giftology: The Art and Science of Using Gifts to Cut Through the Noise, Increase Referrals and Strengthen Retention and the author is John Ruhlin
I felt what he spoke about in this book would apply to us as Orthodontists building referral networks as well as our daily lives and the people we interact with including our employees, spouses, children, other family and friends.
In this short book review, I will share with you my major takeaways and I would encourage you to get the book and dig deeper as he has many great stories to share how he used "gifting" to get in front of the right people and build lifelong business relationships.
1. Gifting must be done consistently and not during the typical "holiday" season.
I think many of us know that at Christmas everyone is buried in Chocolates, Cookies, Fruit Baskets and Fruit Cakes ( I hope these are not still being given out!)
His suggestion is to pick a different time of the year to thank our best clients, customers and doctors. One example he mentions is St. Patrick's day as a perfect day to provide a client a gift. The card could say," We are so lucky to have you as our patient!" This could be for the patient or family that sends you patients and raves about your office.
You can use your imagination for other holidays with "cute phrases" and maybe even a themed gift.
2. Speaking of gifts…they cannot be "tokens" of our appreciation or worse yet..gift cards. They have to be valuable, ideally customizable and something that individual would enjoy along with his or her family.
He tells the story of his college girlfriend's dad, who had a reputation for being very generous, a natural giver. Her dad's name was Paul and he was a well established attorney
John was a poor college student selling Cutco knives and asked Paul if he would be interested in buying a Swiss Army Knife for his clients for the holidays. Paul instead asking about the paring knives which confused John. He did not think too many of Paul's clients would be in the kitchen doing meal prep.
Paul immediately shared with him that providing a gift for the spouse and the family would be more memorable and furthermore, provide the window to add to the knife set in the future.
I know at first the idea of a "knife set" sounds corny, but after you read through his book and the stories he shares, you will have a different mindset about the types of gifts you should be sending.
3. The final point I want to share is that the "gifting" has to be consistent. You have to develop a plan to gift those important people on an ongoing basis. Cannot be a "one and done" approach.
John has a company that works with businesses to help them with their "gifting" process. I am not saying we all need to sign up and get going with his company, but what I did learn was the need for a system to be put into place. Much like the other systems we have in our offices, this too, needs to be put into motion and automated in a way, so that those referring doctors and patients are consistently thanked in a very elegant and consistent way.
After reading this book, I got energized about the things we as orthodontists can control regarding our practices. We may not be about to control DIY orthodontics, but we can surely take charge of those important relationships that mean so much to our profession, our practice and our personal lives.